The bed was very comfortable. A warm welcome and they provided us with guides to visit Trieste, a map and two tourist excursions prepared by the property's staff.
There was nothing that did not satisfy us.
Stefano (2017 - Booking)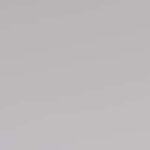 Very beautiful and well-kept property. The apartments are well-furnished and clean and come with all that you will need during your stay.
Very friendly staff, ready to provide information to make your stay as pleasant as possible.
Fabrizio (2017)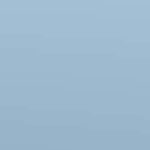 New well-furnished apartment, very comfortable.
The property is located very close to an excellent pastry shop/bakery for a delicious breakfast.
Silvia (2017)
The location is ideal to visit Trieste and Capodistria without the urban chaos. The apartments are located in the centre of the village with all amenities: a supermarket, a holiday farm where you can eat delicious salmon, a pastry shop, a tobacco shop and even a pharmacy. Trieste can be easily reached by road in 10-15 minutes.
Patrizia (2017 - Booking)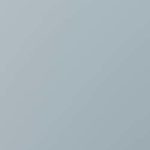 Quality rooms, excellent location for Trieste as well as the Karst, garage in situ and option to go to a supermarket and bakery/pastry shop next door.
Elio (2017)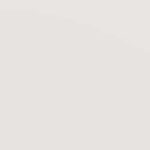 The apartment is great, very comfortable and also fitted out for small children. The staff was helpful and friendly. Excellent location to visit Trieste and surroundings.
Chiara (2017)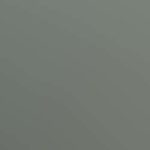 Staff was very friendly and super helpful. Clean and comfortable.
I would certainly go back there if I had to.
Roberta (2006 - Booking)
Modern apartments, tastefully furnished, with all supplies, well-kept to the finest details. Underground parking, which is really convenient. Strategically located for Trieste, the Karst and Slovenia. Very friendly manager.
Max (2016 - Tripadvisor)
… the rooms are large compared to the average and feature a kitchenette, fridge-bar, etc., and, above all, are perfectly soundproof.
Warm welcome by the owners, who were happy to provide details on the area.
Free parking
Vittorio (2016 - Tripadvisor)
In the area for dog shows, we stopped here for a few days with our dogs. The residence is great, very clean, well-organised and well-kept to the finest details. We arrived outside of the front desk's opening hours but the very friendly Franco came to welcome us with water bowls for the dogs! All staff are very friendly and discreet. The location is ideal, in a quiet village directly facing the wonderful Val Rosandra but in 10 minutes you are in Trieste. To be added to the list of favourites!
Alessia (nel 2016 da Tripadvisor)